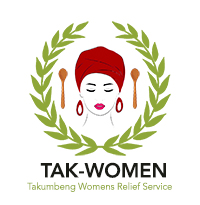 The word Takumbeng is female social movement originating from the Northwest Region of Southern Cameroons since the 1950s. Other West African countries such as Togo and Benin have something similar to Takumbeng. The role of Takumbeng in the traditional society is to maintain social justice. It has also been occasionally used as a crucial tool for larger political protests. We have many roles. As women we are nurturers; fixers; those who hold it all together; even when all else fails. We are the MOTHER OF CREATION. So, no matter what happens; no matter other
differences like age; social status; the abilities; etc., we have a common identity: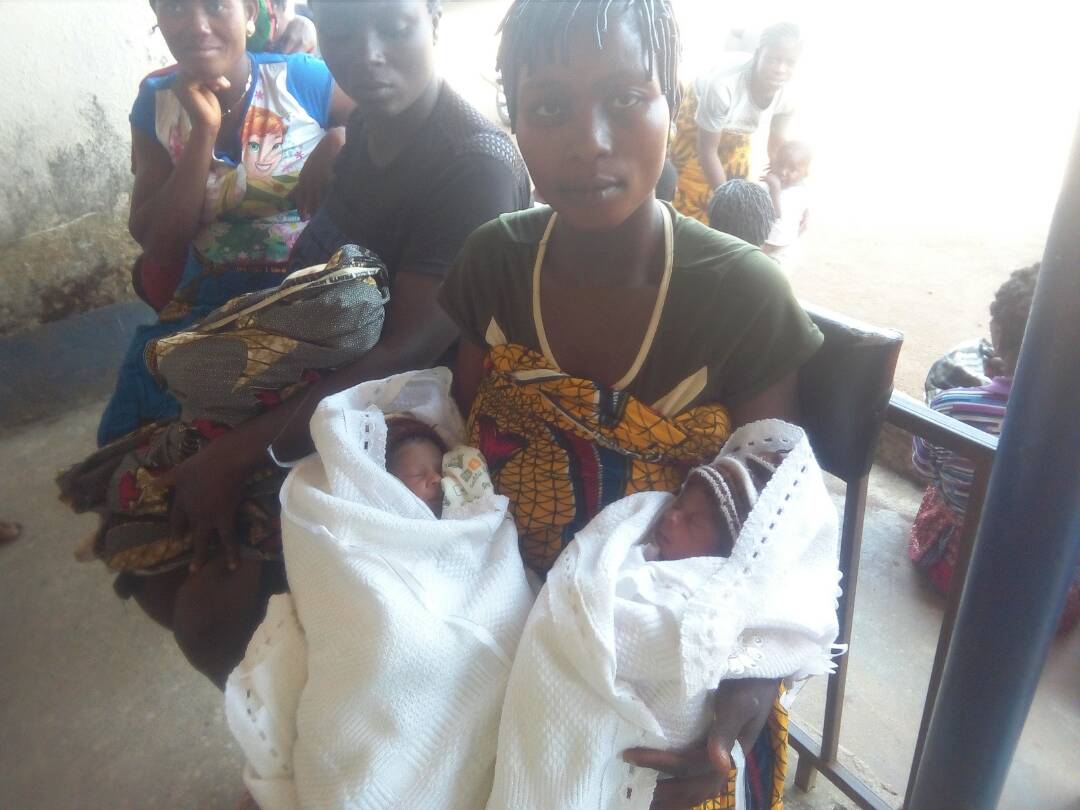 WOMANHOOD
We believe that women are not only the most beautiful, but the most powerful creation of God, for it is on Woman that God perfected has work of creation. We stand for unity, compassion, social justice and freedom, as well as other good values that women epitomize. As long as oppression exists, we will keep fighting it by bringing relief and empowering victims. When we just started we adopted an outfit that goes with our Core Beliefs and
Mission:
White: Symbolizes our purity of heart and peaceful approach
Red: symbolizes the blood of our children, brothers, sisters and people that LRC has maimed
and murdered.
The Peace Plant: Symbolizes that we will keep fighting injustice through peaceful means, by bringing relief and empowering people, until justice is achieved and all Ambazonians are FREE. Our outfit is often won when we plan we plan events. Every woman who believes in the struggle
for liberation and freedom should identify can identify with the Takumbengs.
Our Mission:
Our mission is to provide free and confidential services to survivors of brutality and cruelty in Southern Cameroons and displaced in neighboring countries as refugees. Our support and outreach is comprehensive, and includes prevention programs, refugees support, attending to pregnant mothers and babies, assisting all displaced and struggling to settle across the diaspora. TRS operates in providing support and responding to victims through networking, phone-calls and other face-to- face engagements.
Often, when dealing with wounded victims of war, we do not know exactly what each victim (wounded or dead) is going through or has gone through so TRS is careful not to judge nor offer advice too quickly before getting all the details. The TRS team offers material and psychological and moral courage and support to help victims dream of a better life in the recovery process. TRS insinuates awareness, engage with victims and provide comfort in hopeless situations. We give hope in assuring victims that we are all equal and some victims may not be seeing this right now, but there is light at the end of the tunnel and TRS mothers and women do nurture the light. We believe that as a TRS member, you possess a gift and power to offer hope and help lift victims out of the bad state in which they are by offering choices and guidance. Through our work as a TRS members, we are helping victims and the community as a whole.
Our Vision:
Takumbeng Relief Service envisions a world free of cruelty, empowering individuals with lived experience, providing access, financial and moral support inclusive services and actively working to end oppression and bring about social change and Justice. Our vision is a to change the lives of victims of violence and cruelty of man to man, and to make the world a better place.
Our Values:
We stand for Safety, Accountability, Equality, Mutual Respect, Empathy, Collaboration and
Communication.